COMMUNICATION CHALLENGE:
The introduction of osteopathy in the Canada poses several communication challenges. Osteopathy is a relatively new and unfamiliar healthcare approach in the United States (U.S.), which requires an effective communication strategy to educate and inform patients, healthcare professionals, and the public. The use of specialized medical terminology can further complicate communication efforts and make it difficult for patients to comprehend the benefits of osteopathy. In addition, cultural and language barriers may hinder communication between osteopaths and patients. The OsteoRemedy initially sought consultancy To overcome these challenges because HiNet were one of few agencies that could get such quality results.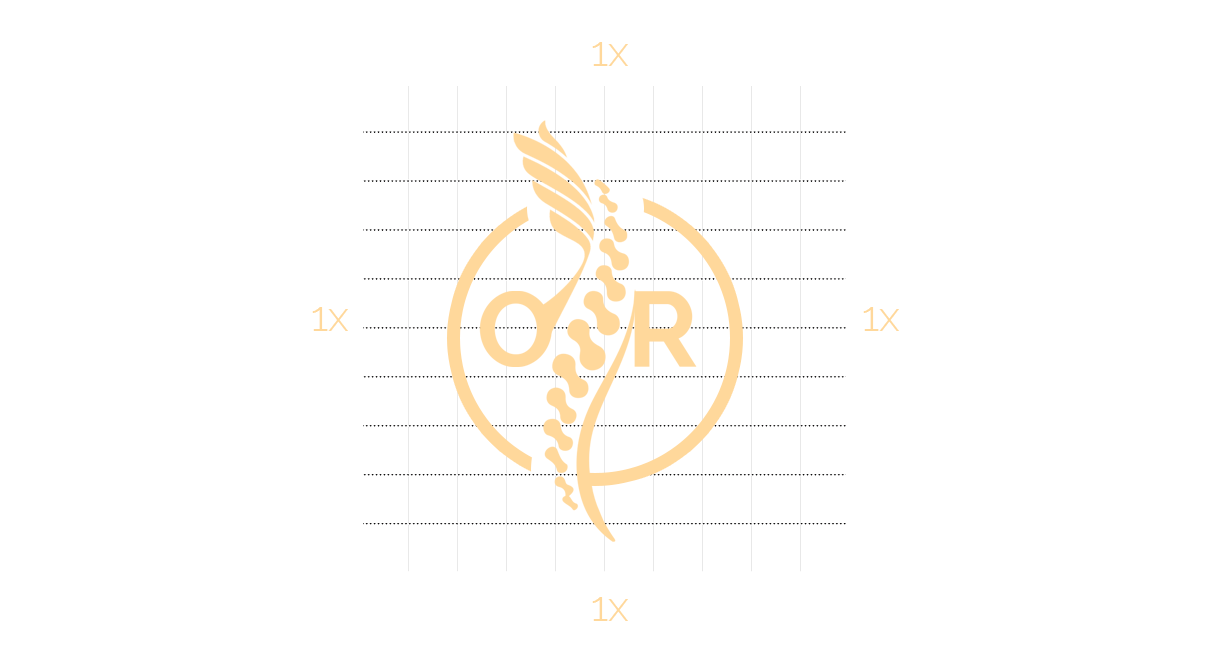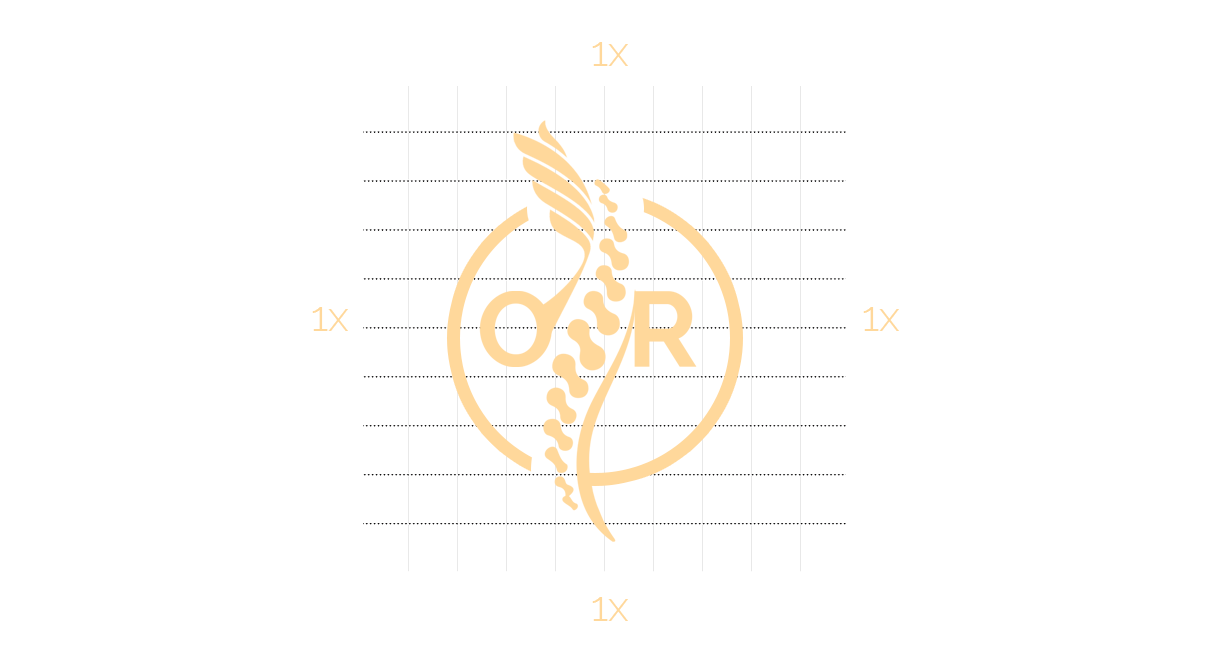 "Osteopathy is a drug-free, non-invasive manual therapy that aims to improve health across all body systems by manipulating and strengthening the musculoskeletal framework."
Based on the definition above and at first, we designed a new logo that fits their business theme. A minimal logo that surprisingly introduces Osteopathy to its audience at a glance. This design, was the beginning of creating a brand identity and creating a brand image in the minds of customers.
This symbol was created from the combination of the word "Osteo" which stands for Osteopathy and the word "Remedy" which means therapy. Elements such as spinal, waist, hand and circle were used in the design of this brand based on research. At HiNet, we will use all our capacities and talents to create a lasting art.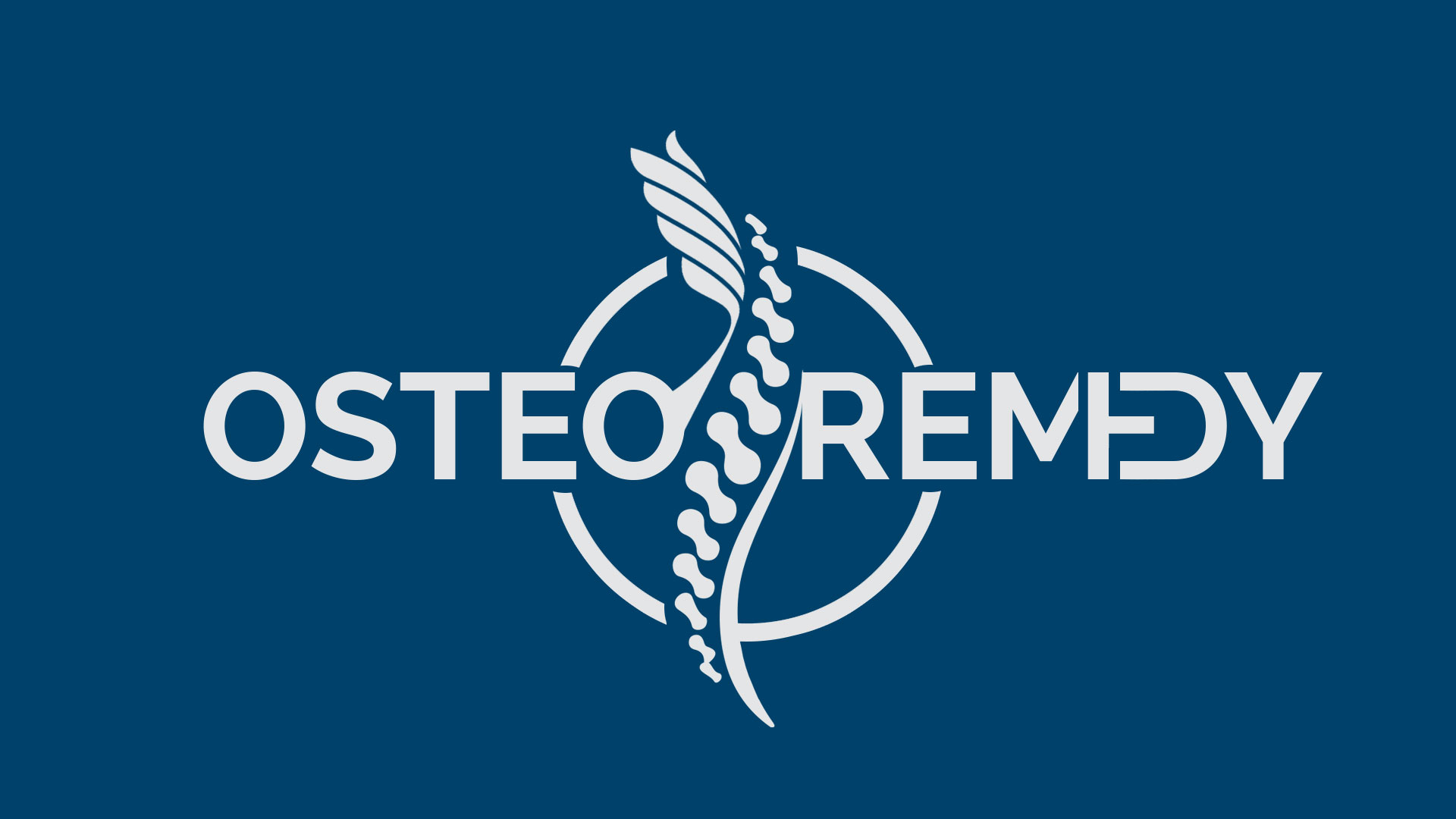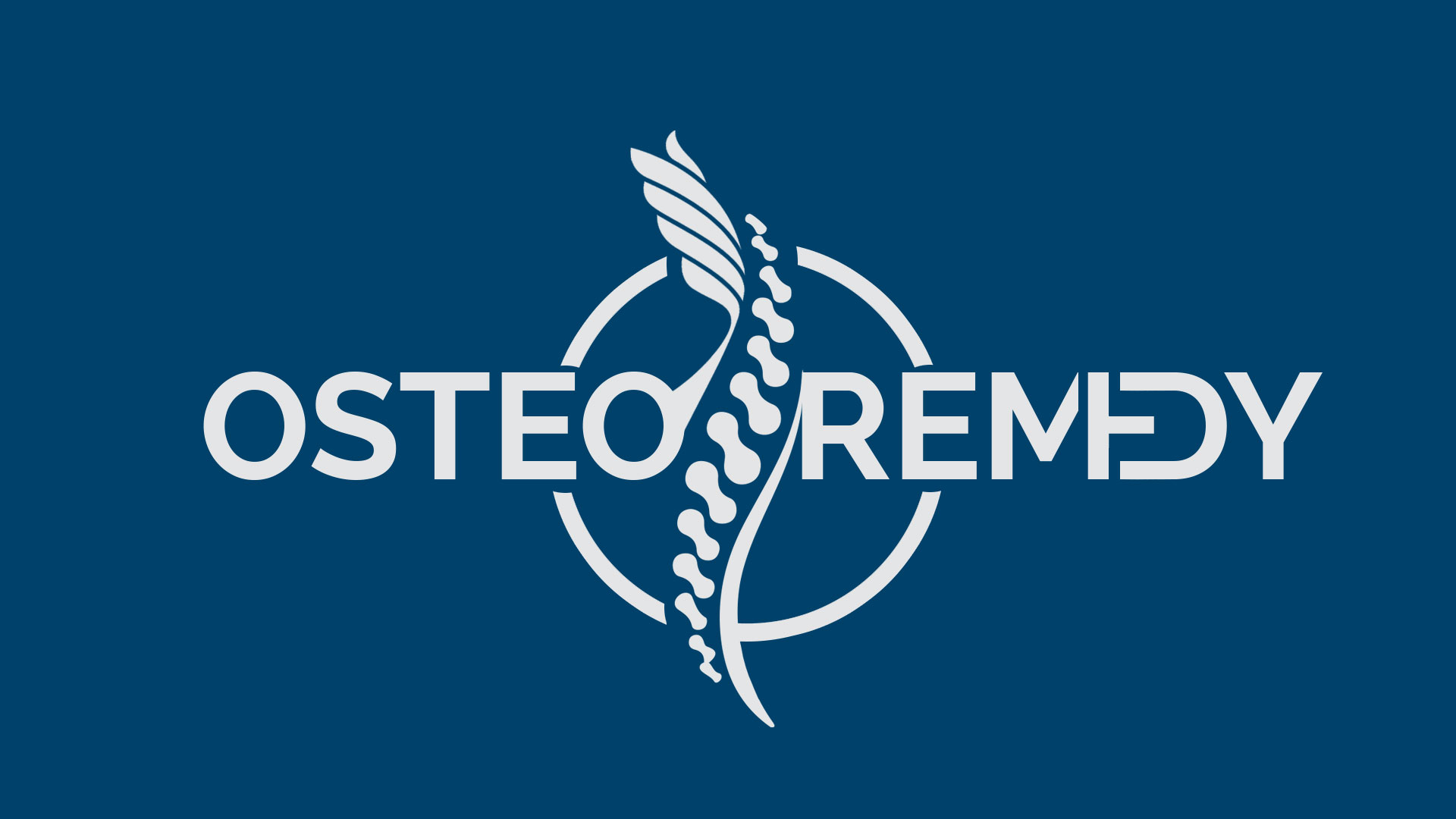 Digital marketing solutions
Digital marketing can benefit Canadian osteopathy centers by increasing their online presence and reaching potential clients. Effective strategies include creating a professional website, utilizing engaging social media accounts, implementing SEO techniques, and using email marketing campaigns. Reviews and ratings can build credibility, and targeted online advertising can reach specific audiences. By using these methods, we at Hinet created a connection between the current and new customers of Osteoremedy and finally grew their business and brand.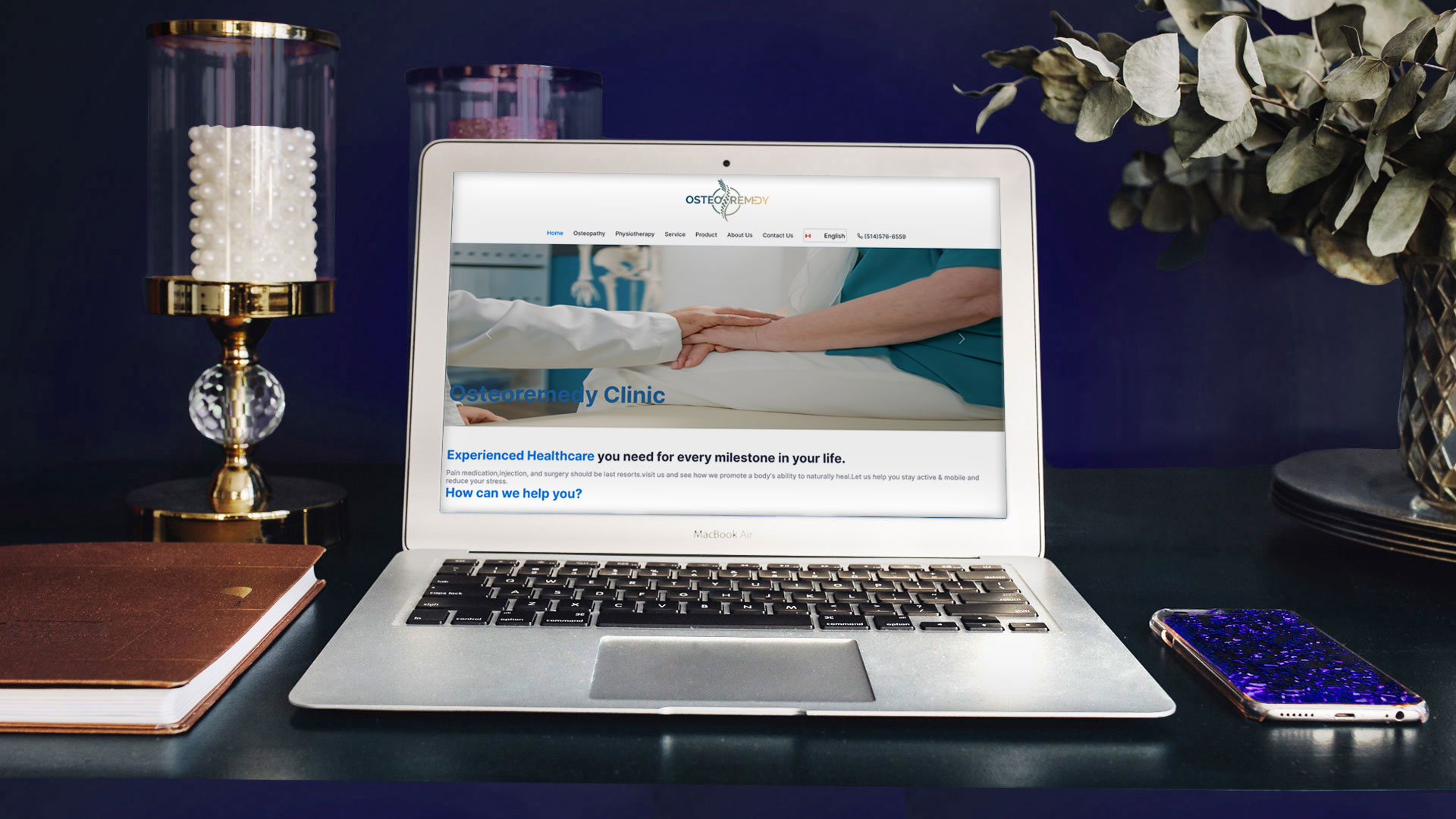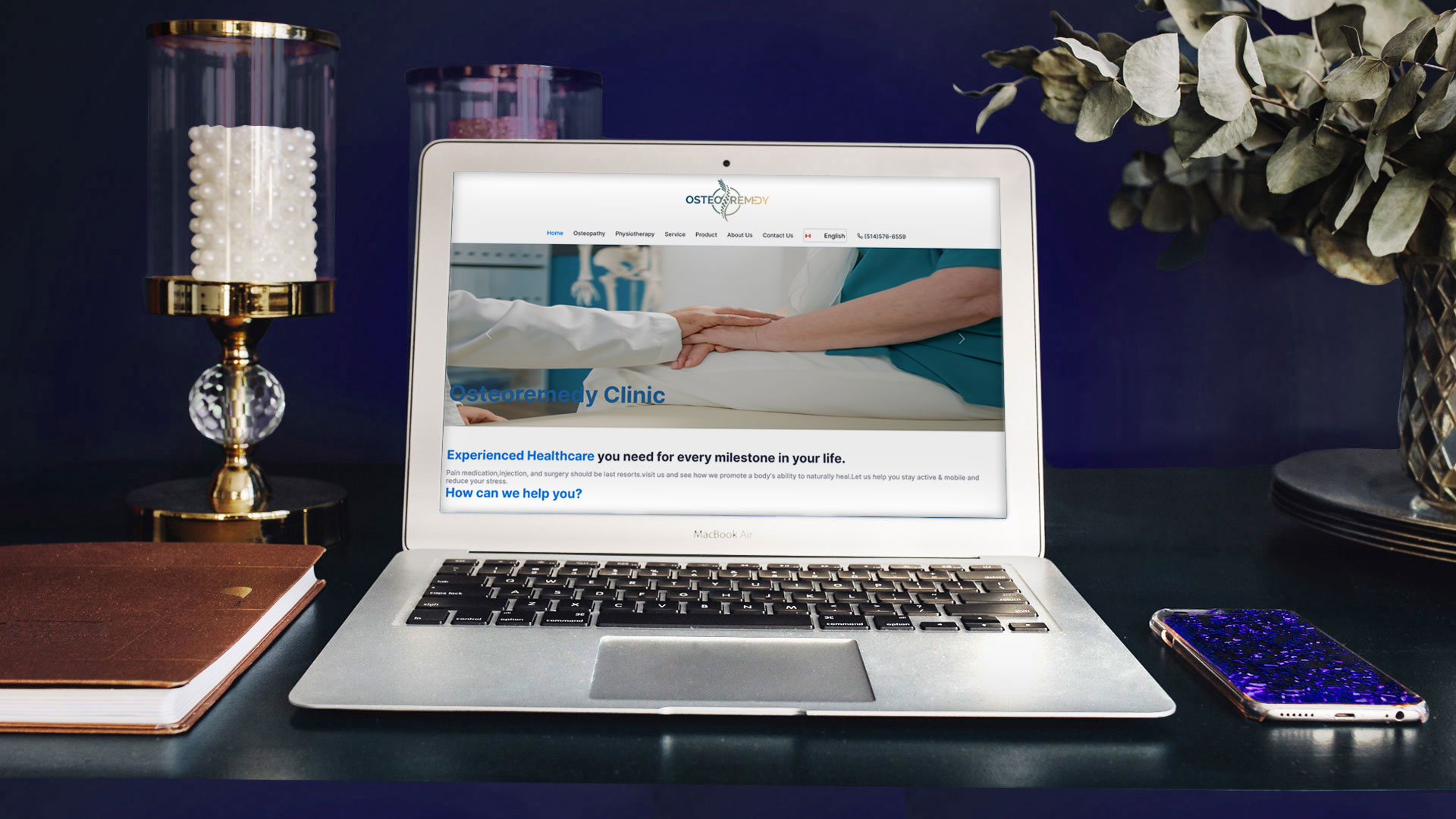 This is
High SpeedFantasticWonderful
WebSite !
Responsive
Mobile | Tablet | Desktop
Ui / UX
Creative interface design
WordPress
Using the company's own theme
Thank you to your company for the new brand design. This work (logo) is excellent and beautiful.