HOW TO TOWER ABOVE THE REST BY DIGITAL MARKETING IN IRAQ
BRAND IDENTITY DESIGN FOR FEKRAHBUILD COMPANY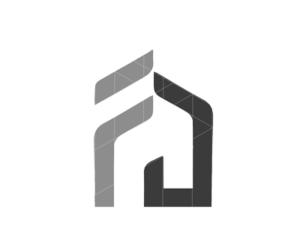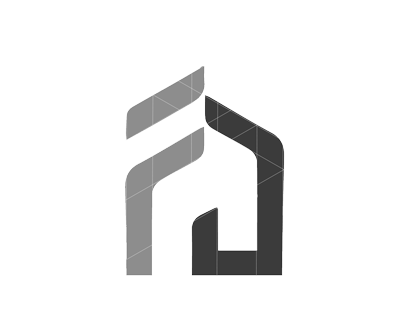 COMMUNICATION CHALLENGE:
Marketing in Iraq poses several communication challenges due to cultural, social, and political factors. Understanding the local market, cultural nuances, and language barriers is essential to create effective marketing strategies. Iraqis have a high-context culture, which means that communication is indirect and relies heavily on non-verbal cues, making it challenging for foreign marketers to communicate effectively. Moreover, the political instability and ongoing conflicts have resulted in a lack of infrastructure and access to basic resources like electricity and internet, further complicating communication for marketers. The advertising regulations in Iraq are also strict, with restrictions on content and media channels, affecting the marketers' ability to reach the target audience. Therefore, we at HiNet Agency engaged in careful planning and thorough research to develop effective marketing strategies for our client in Iraq.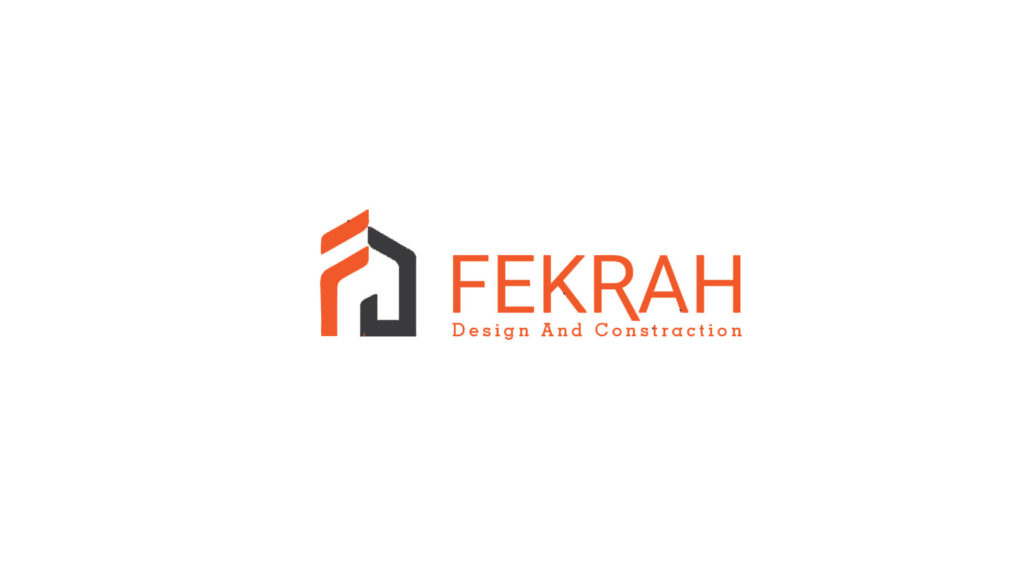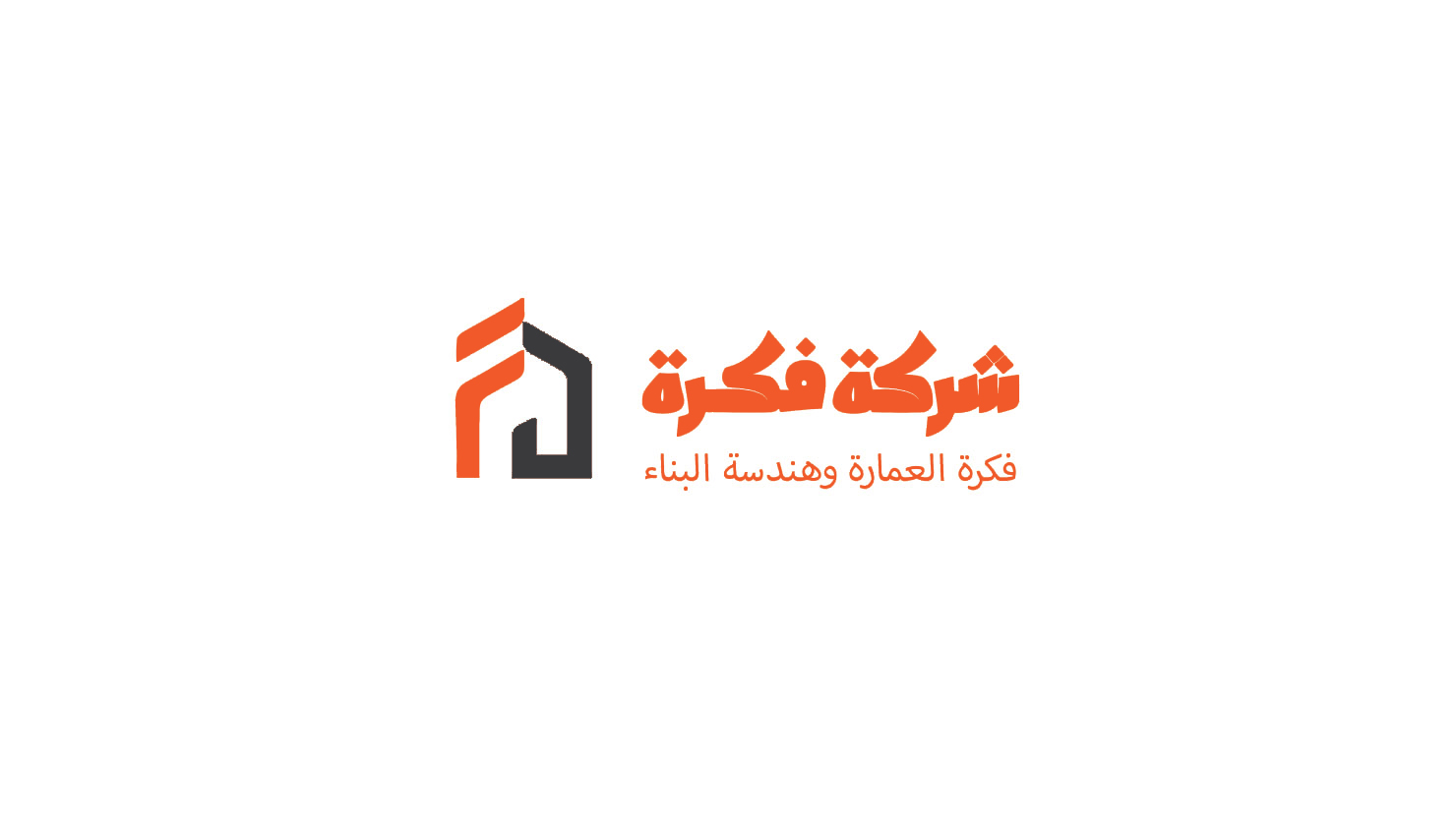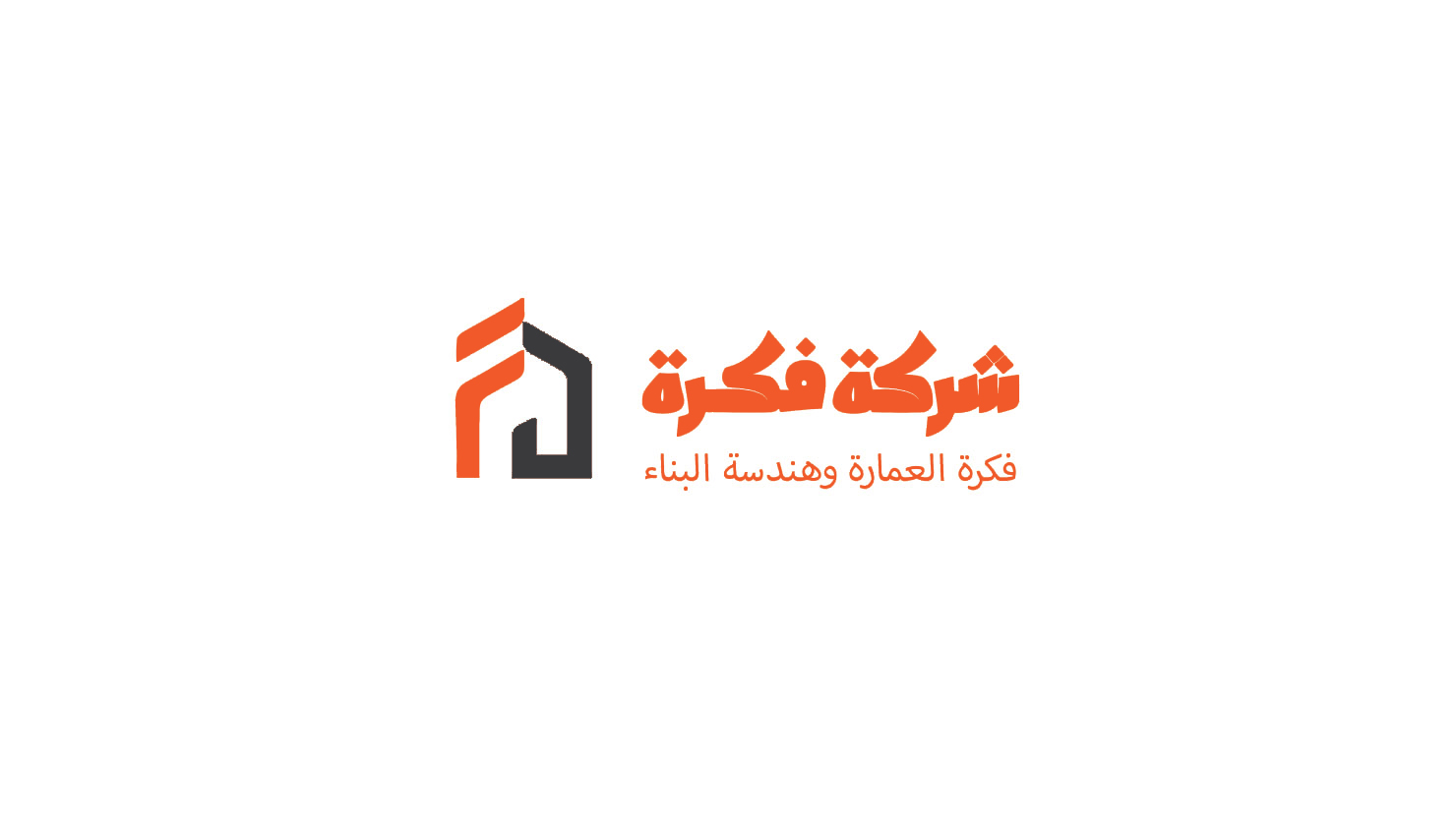 COMMUNICATION SOLUTION:
When FEKRAH approached us, they were not FEKRAH. Our first and most important solution for the entire branding project will be the name of the collection. Although this Complex is an international company that started working in the field of technical engineering services in 2010. But this collection did not have a meaningful and worthy name. Therefore, considering the customer's field of work, which often works in solving the technical engineering challenges of various projects, including financial and time constraints, etc., relying on its expert staff, to a one building name mixed with thinking we arrived.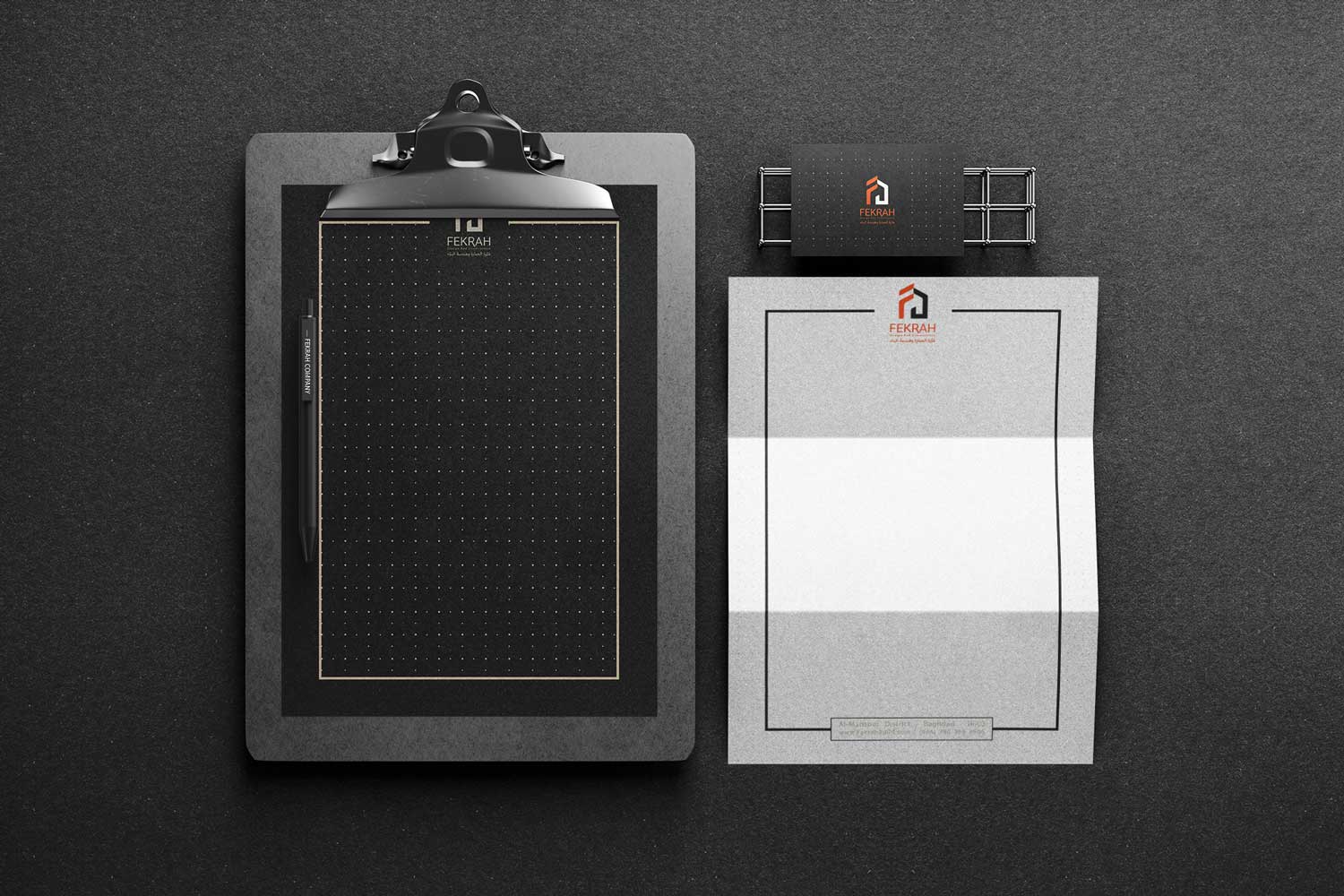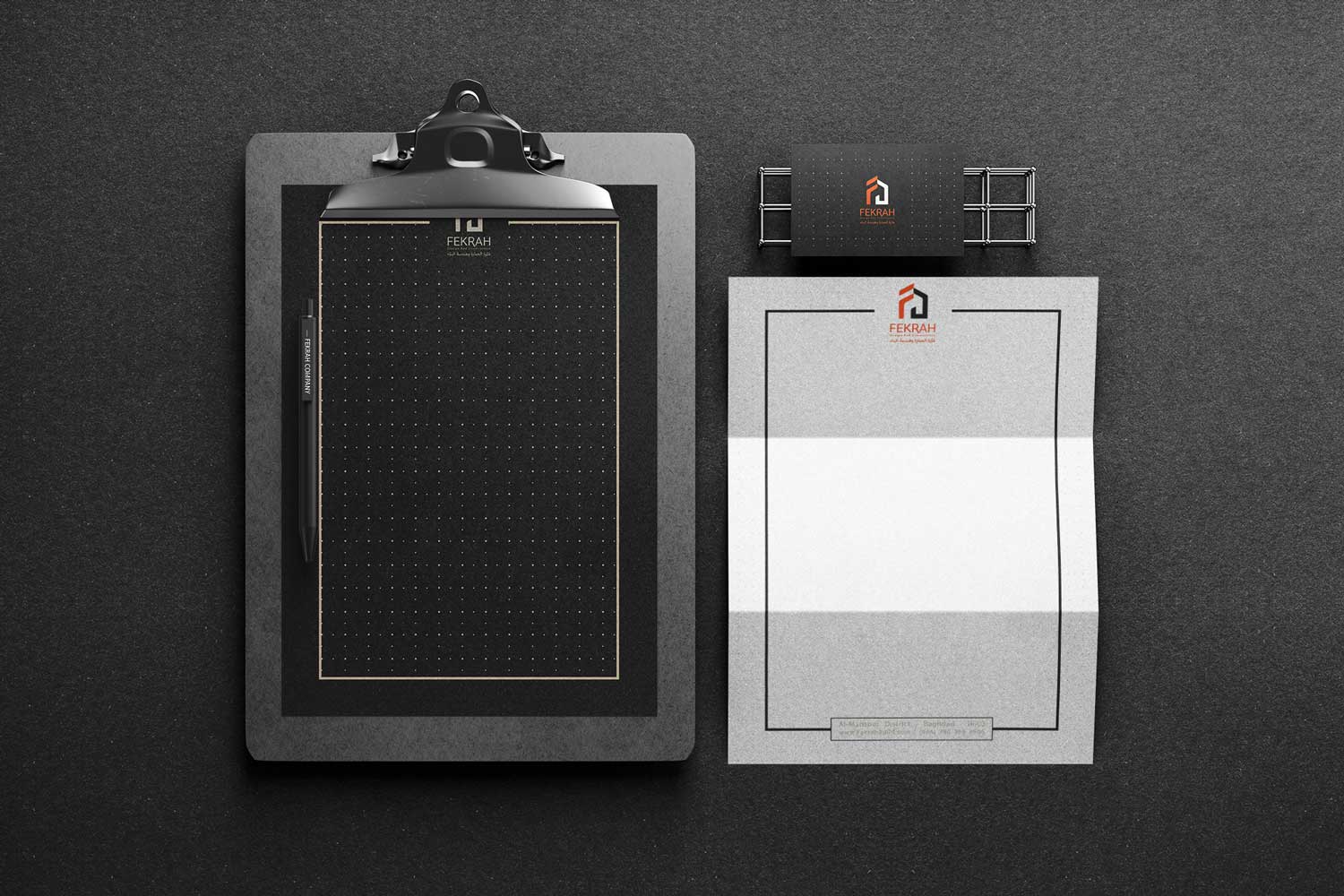 Marketing solution for an Iraqi building company:
"FEKRAH" is a word Arabic, translating as "Think". The word creates credibility . "Build" is an abbreviation of the word "Building". When combined, these words conjure prestige, while also lending much creative play for our other copy related solutions.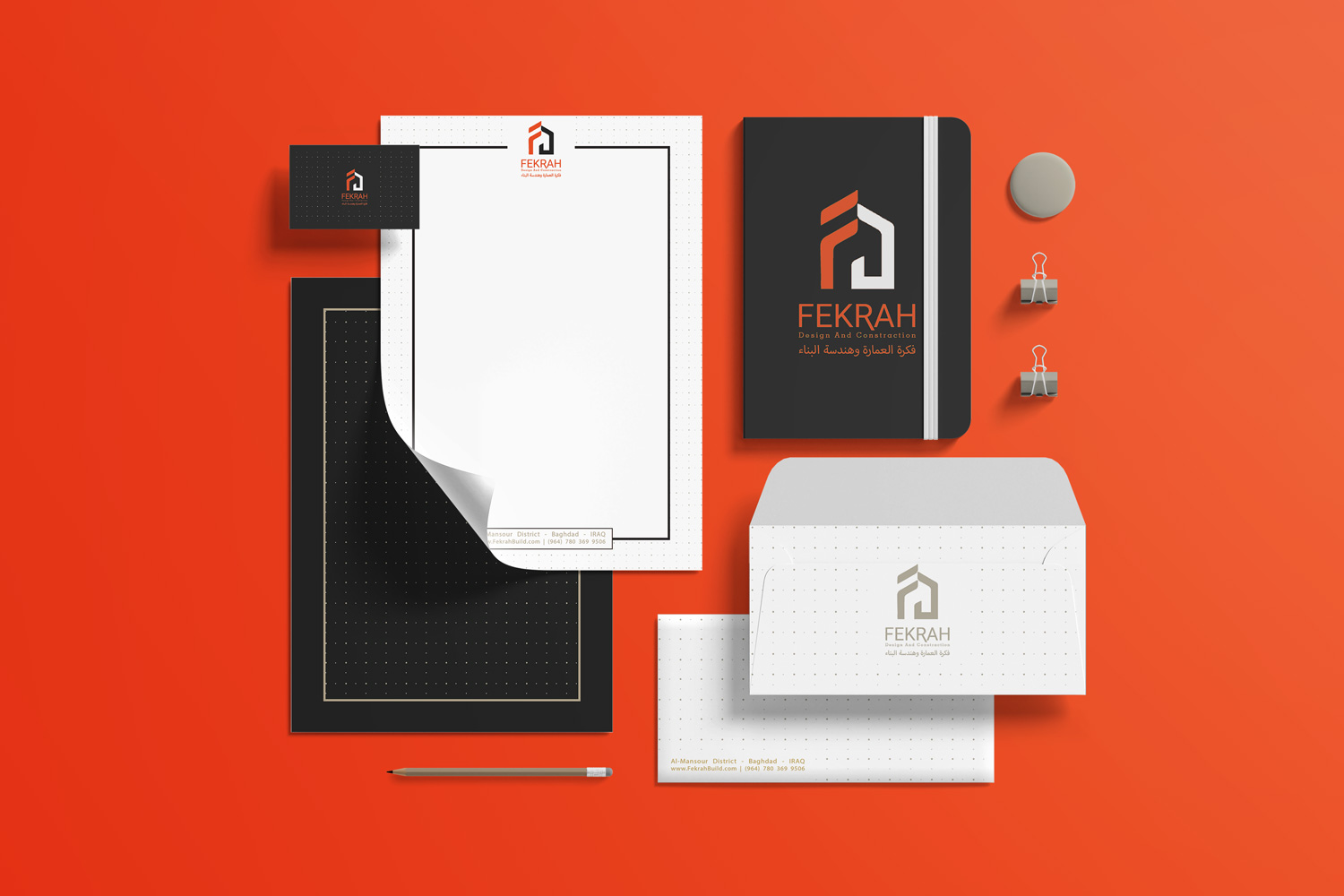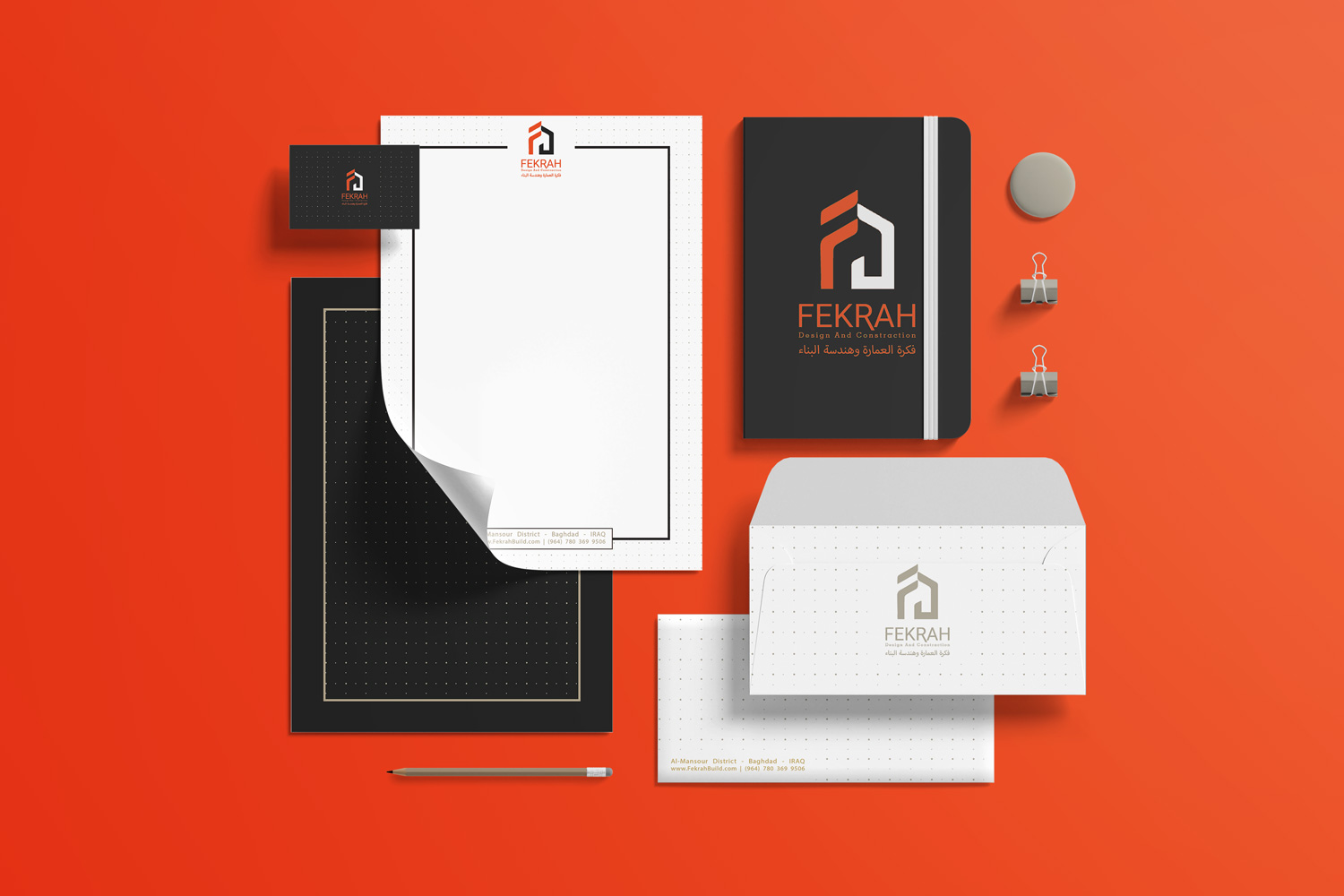 Brand identity creation in Iraq:
We developed a visual identity to build the brand image, using prestigious old Arabic iconography and amplifying the look to represent a Build. To help promote the complex we created a campaign that melded Arabic history with a modern European-art feel. We then created collateral such as video advertising, brochures and gifts, which were sent to players in the market. To top it all off and to prove that we truly are one of the top full-service advertising agencies in Iran, we took care of all production and media buying.
Responsive
Mobile | Tablet | Desktop
Ui / UX
Creative interface design
WordPress
Using the company's own theme
Your company have been great at keeping me in work, they always line something else up.