OUR VALUES
When all the parts come together, extraordinary things can happen
Thinkers, Dreamers, Doers
To us, world-class digital products take more than intelligent code or creative design. It requires true partnership between the ideators and the innovators. Our collaborations are built on a bedrock of transparency, communication, expert project management, and attention to detail.
CLIENTS
Our clients
Do you have a project opportunity, or are you just a looking to get creative solutions?
ABSTER

LOKOMOTIVE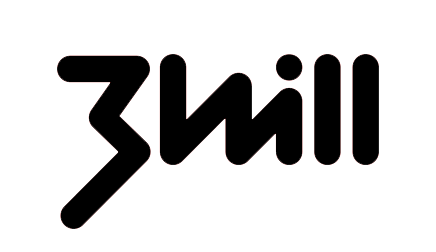 BIRDIEST

PLOCSHA

NEWKY

HACHAPURY

LOKOMOTIVE

NEWKY
Who We Are
Process
As a full-service Web & UX design agency, we work closely with our clients to define, design and develop transformative user experiences across all platforms and brand's touchpoints.
01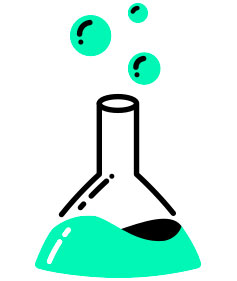 02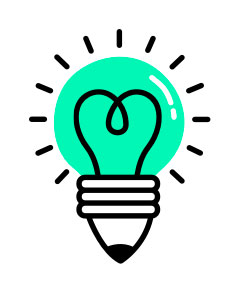 03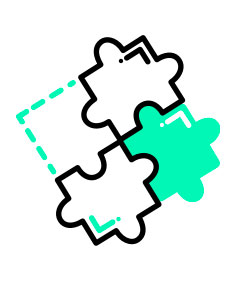 04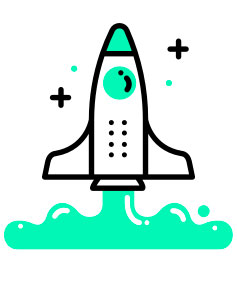 30+
designers and developers